Towards a More Competitive North America: Build on the Existing Foundation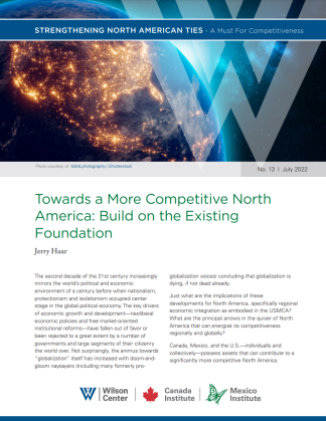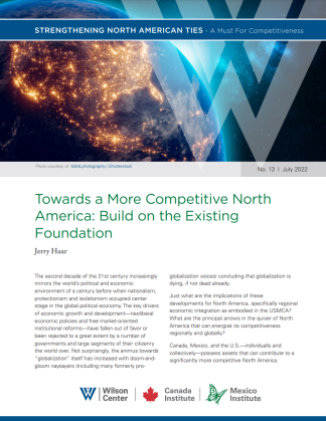 The second decade of the 21st century increasingly mirrors the world's political and economic environment of a century before when nationalism, protectionism and isolationism occupied center stage in the global political economy. The key drivers of economic growth and development—neoliberal economic policies and free market-oriented institutional reforms—have fallen out of favor or been rejected to a great extent by a number of governments and large segments of their citizenry the world over. Not surprisingly, the animus towards "globalization" itself has increased with doom-andgloom naysayers (including many formerly proglobalization voices) concluding that globalization is dying, if not dead already.
This essay is part of the series, "Strengthening North American Ties - A Must For Competitiveness," by the Wilson Center's Mexico and Canada Institutes. 
About the Author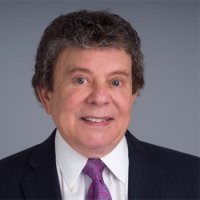 Jerry Haar
Global Fellow;
Professor of International Business and Executive Director for the Americas, College of Business, Florida International University
Read More
---