2021-22 Wilson China Fellowship: Essays on China and U.S. Policy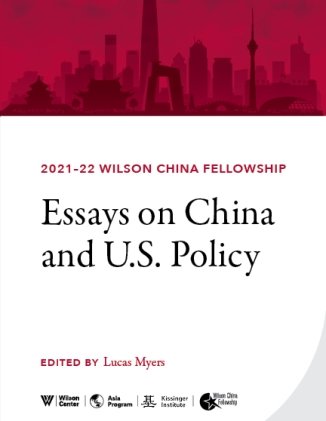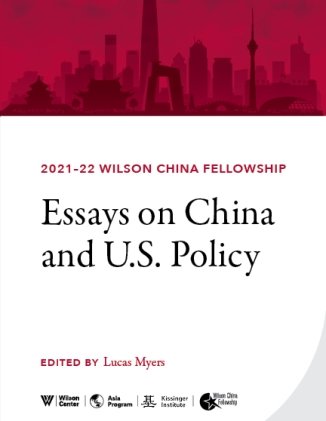 As we have seen over the past few decades, few foreign policy issues have changed the global landscape in as many significant and far-reaching ways as the rise of China. Questions surrounding how to understand China, how its government views the world, its impact on the Indo-Pacific and global order, and the role of the United States going forward have dominated discussions in Washington and around the world.
In pursuit of providing clarity on these question and more the 2021-22 class of Wilson China Fellows have undertaken groundbreaking policy research across a range of vital issues relating to the rise of China and the future of U.S.-China relations. With the generous support of the Carnegie Corporation of New York, the Wilson China Fellowship supports this class of rising, policy-oriented academics with specialization in political, social, economic, security, or historical issues related to China.
This publication is the result of this timely and policy-relevant work. We are proud of the work our fellows have accomplished, and we look forward to continuing to support this kind of research into the future.
The individual papers are available on each fellows' webpage, which can be accessed by clicking on their names and portraits below: