The Heart of the Matter: Understanding Chinese Intentions in the South China Sea and Implications for U.S. Strategy
How should the United States understand Chinese intentions? Policy makers and scholar alike have noted the importance of more effectively deciphering what China wants and how Beijing plans to achieve its goals to best cater to U.S. strategy. Understanding what China hopes to accomplish in the South China Sea and how Beijing plans on doing so is particularly critical for a number of reasons. Over three trillion dollars' worth of commercial shipping pass through these waters annually—about one third of all global shipping. Many partners and allies of the United States, such as Japan and South Korea, rely on unfettered access to the South China Sea to trade with the outside world, including natural resources their economies depend on. Southeast Asian countries rely heavily on the fisheries in the disputed South China Sea waters where over 12% of the world's fish are caught and over 3.7 million people are employed. The United States' ability to keep these waters free and open and reduce the incentives for coercion in regional politics will determine the strength of its leadership role in Asia.
Yet, there is a lack of consensus about what China is trying to accomplish in the South China Sea and how the United States should respond. I propose a research project that addresses these questions by creating framework about the conditions under which certain types of information—discourse, capabilities, behavior and internal characteristics—can provide insights into China's intentions. The project will then apply these metrics to the case of China in the South China to provide insights into what China's goals are, the costs Beijing is willing to pay to achieve them, and the conditions under which its intentions may change. Armed with these findings, I provide recommendations for how U.S. military strategy needs to adapt to ensure the U.S. military can operate and achieve its mission objectives in peacetime and in wartime.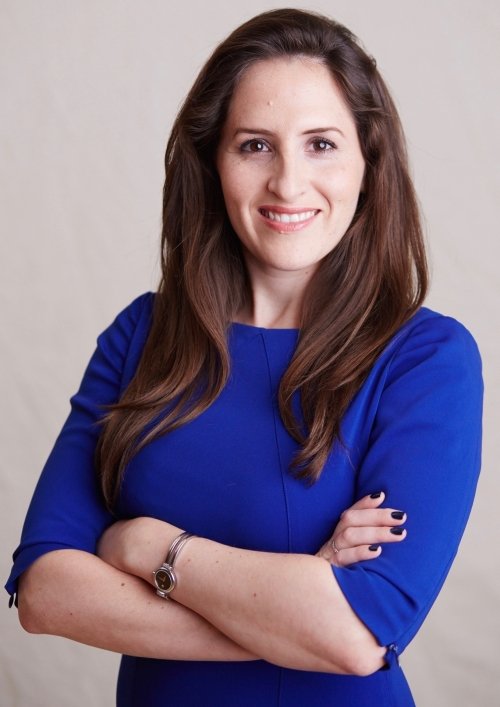 Oriana Skylar Mastro
Oriana Skylar Mastro is an assistant professor of security studies at the Edmund A. Walsh School of Foreign Service at Georgetown University. In August, Dr. Mastro will join the Freeman Spogli Institute for International Studies, Stanford University as a Center Fellow where she will continue her research on Chinese military and security policy, Asia-Pacific security issues, war termination, and coercive diplomacy. Dr. Mastro is also a resident scholar at the American Enterprise Institute and an inaugural Wilson Center China Fellow. Mastro continues to serve in the United States Air Force Reserve for which she works as a Senior China Analyst at the Pentagon. For her contributions to U.S. strategy in Asia, she won the Individual Reservist of the Year Award in 2016. She has published widely, including in Foreign Affairs, International Security, International Studies Review, Journal of Strategic Studies, The Washington Quarterly, The National Interest, Survival, and Asian Security, and is the author of The Costs of Conversation: Obstacles to Peace Talks in Wartime, (Cornell University Press, 2019). She holds a B.A. in East Asian Studies from Stanford University and an M.A. and Ph.D. in Politics from Princeton University. 
You currently have access to a subset of Twitter API v2 endpoints and limited v1.1 endpoints (e.g. media post, oauth) only. If you need access to this endpoint, you may need a different access level. You can learn more here: https://developer.twitter.com/en/portal/product (code 453)