The U.S.-Japan Alliance and Taiwan
For sixty years, Japan and the United States have committed their close partnership to upholding "the principles of democracy, individual liberty, and the rule of law," and to "the maintenance of international peace and security in the Far East"—commitments reflected most recently in the Abe and Trump administrations' twin calls for a "Free and Open Indo-Pacific." Yet today, key aspects of authoritarian China's rapidly growing power and policies toward its neighbors are widely seen in Tokyo and Washington as posing significant and complex challenges to the allies' shared vision of a liberal regional order. One issue of particular importance is Beijing's increasingly hard line vis-a-vis democratic Taiwan, which for decades has stood—literally and figuratively—as a bastion of liberalism on the front lines of deepening U.S.-China strategic competition, and as a key partner for both Japan and the United States. As Beijing intensifies pressure on Taipei and maneuvers to further shrink Taiwan's "international space," the policy responses of Tokyo and Washington are certain to be major determinants of both the region's future evolution, and of Taiwan's role within it. Against a backdrop of manifold contemporary challenges to liberal democracy, U.S. allies/partners in East Asia, and regional order, this project examines the past, present, and possible future evolution of Japan's and the United States' policies toward Taiwan, with a particular focus on the period since the election of President Tsai Ing-wen.
After historically baselining Japan's and the United States' respective strategies since the 1970s, it engages the following questions: (1) How have Tokyo and Washington respectively interpreted Beijing's changing policies and rhetoric toward Taiwan since President Tsai's 2016 election?; (2) How have the allies responded, independently and in concert, and what are the logics informing those policy decisions?; (3) What future policy options are under consideration? Beyond their direct relevance for Taiwan itself, answers to these questions carry significant implications for relations among the world's three largest economic powers; the prospects for new avenues for cooperation among liberal democracies to emerge in an era of deepening competition between authoritarian and democratic states; and U.S. Indo-Pacific strategy more generally.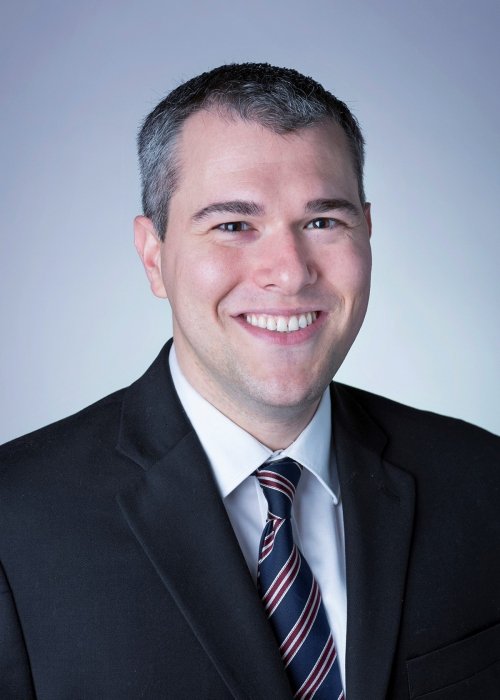 Adam Liff
Adam P. Liff is an Associate Professor of East Asian International Relations at Indiana University's Hamilton Lugar School of Global and International Studies, where he also serves as founding director of its "21st Century Japan Politics & Society Initiative" (21JPSI). His research focuses on international security and the Asia-Pacific—especially Japanese and Chinese security policy; U.S. Asia-Pacific strategy; the U.S.-Japan alliance; and the rise of China. Beyond IU, Dr. Liff is a Non-Resident Senior Fellow at the Brookings Institution and Associate-in-Research at Harvard University's Reischauer Institute of Japanese Studies and Fairbank Center for Chinese Studies. He holds a Ph.D. and M.A. in Politics from Princeton University, and a B.A. from Stanford University.