The World Health Organization and Its Coordination Function in the U.S.-China Health Relationship
This project will examine how the United States and China have used the World Health Organization (WHO) as an effective intermediary in a number of disease outbreaks and how that function changed during the COVID-19 crisis. While international institutions have little by way of enforcement power, they can help to coordinate the activities of actors, and mediate issues of prestige and trust. Through examining recent cases of both successful cooperation and of the failure to cooperate, this study will attempt to elucidate how the US can work more effectively with The WHO to achieve better Chinese cooperation, an essential element for the prevention of future pandemics.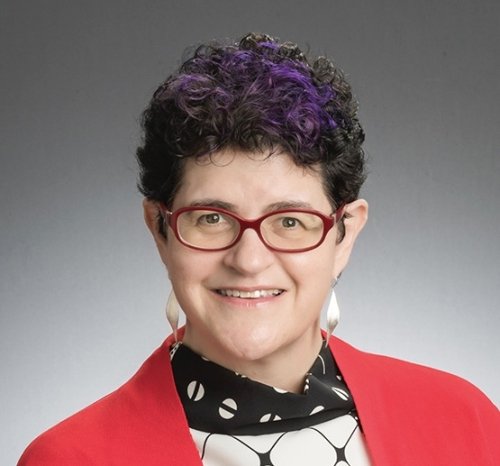 Deborah Seligsohn is an Assistant Professor of Political Science at Villanova University.  Her research focuses on Chinese politics, US-China relations, and public health, energy and environmental politics in China and India. Prior to receiving her PhD in Political Science and International Affairs from the University of California San Diego in 2018 she worked in both the NGO and government sectors on public health, science, climate and the environment. From 2003 to 2007 she served as the Environment, Science, Technology and Health Counselor at the US Embassy in Beijing, and then from 2007 to 2012 she served as the Beijing-based Principal Advisor to the World Resources Institute's China Energy and Climate Program. In addition to publishing in academic journals, her writing has appeared in the Washington Post, the Financial Times, the South China Morning Post among other publications.
You currently have access to a subset of Twitter API v2 endpoints and limited v1.1 endpoints (e.g. media post, oauth) only. If you need access to this endpoint, you may need a different access level. You can learn more here: https://developer.twitter.com/en/portal/product (code 453)