Implications of China's State Capitalist Welfare State for U.S.-China Global Competition
In recent years, the Communist Party of China (CPC) has indicated its intentions to "build a socialism that is superior to capitalism" in part by funding increased social expenditure, social insurance, and income redistribution through state-owned enterprise share transfers and dividends.  The use of state asset ownership in a predominantly market economy to develop a non-tax-based redistributive welfare system—what Bulman calls a "state capitalist welfare state"—has important implications not only for China's socioeconomic development and CPC legitimacy, but also for the global attractiveness of the "China model." As a Wilson Center China Fellow, Bulman will explore the US policy consequences of these developments by analyzing the CPC's "state capitalist welfare state" vision, including its alignment with other international models and the CPC's ambition to promote the system abroad, and assessing the understanding of these developments by US policymakers and the US foreign policy community.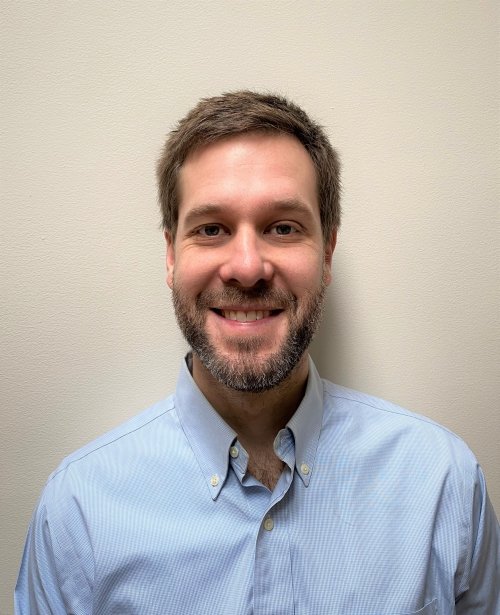 David J. Bulman is the Jill McGovern and Steven Muller Assistant Professor of China Studies and International Affairs at the Johns Hopkins School of Advanced International Studies (SAIS), where he is also U.S. Director of the Pacific Community Initiative.  His research looks at economic and political development in China and the implications for US-China relations. His first book, Incentivized Development in China: Leaders, Governance, and Growth in China's Counties, published by Cambridge University Press in 2016, examined the political foundations of local economic growth in China, focusing on the institutional and economic roles of county-level leaders and the career incentives that shape their behavior.  Current research projects further analyze central-local relations and local economic policy implementation in the Xi Jinping era and the global implications of China's efforts to create a state capitalist welfare state.
Bulman is a 2021 Woodrow Wilson Center China Fellow.  Previously, he was an Economist at the World Bank and a China Public Policy Postdoctoral Fellow at Harvard Kennedy School's Ash Center for Democratic Governance and Innovation.  He received his MA and PhD in China Studies from Johns Hopkins SAIS and his BA in Economics from Columbia University.