Diaspora Communities, Informational Statecraft, and China's Influence Activities in Asia
Authoritarian regimes are more actively manipulating the flow of information to interfere in democratic political processes. The Chinese government's use of propaganda and censorship within China has been well documented, but its foreign political influence efforts through government-linked "United Front" organizations remain poorly understood. Diaspora communities are increasingly perceived to be instruments of Beijing, both by host country governments and by the Chinese party-state, but in fact they have complicated and heterogenous relationships with China. This project examines the tools of "informational statecraft" used by Beijing to mobilize overseas Chinese populations and manipulate their information environments, and identifies the dominant informational narratives perpetuated by the Chinese government. It then analyzes the factors affecting the success of diaspora mobilization strategies, and how diaspora mobilization may in fact be a double-edged sword. These findings have implications for understanding if and how diaspora communities can potentially be leveraged as tools of foreign influence, as well as the successes and constraints that Beijing has faced.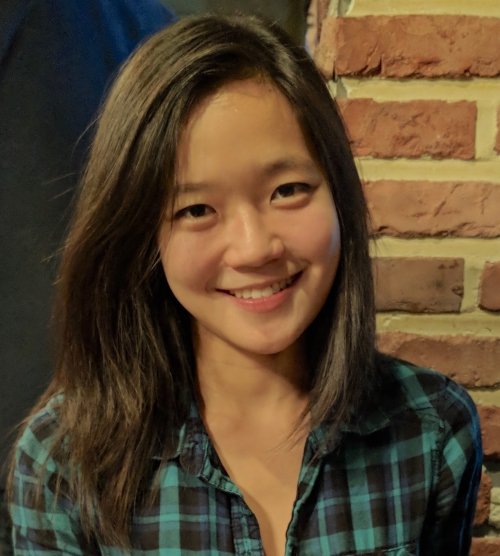 Audrye Wong is a Grand Strategy, Security, and Statecraft Postdoctoral Fellow at MIT's Security Studies Program and the Harvard Kennedy School. Her research examines how states use non-military means, including economic and informational tools, to gain geopolitical influence, with an additional substantive focus on China's foreign policy and Asia-Pacific security issues. Her current book project examines the strategies and effectiveness of economic statecraft. Audrye received a PhD in Security Studies from Princeton University's Woodrow Wilson School of Public and International Affairs, where she was a National Science Foundation Graduate Research Fellow. She holds or has held affiliations with Harvard's Fairbank Center, the Brookings Institution, and the Carnegie Endowment for International Peace. Her research has been supported by the U.S. Department of Defense, the Smith Richardson Foundation, the Tobin Project, and the Bradley Foundation.
You currently have access to a subset of Twitter API v2 endpoints and limited v1.1 endpoints (e.g. media post, oauth) only. If you need access to this endpoint, you may need a different access level. You can learn more here: https://developer.twitter.com/en/portal/product (code 453)