Pro-Democracy or Anti-China? The Emergence and Transformation of #MilkTeaAlliance
#MilkTeaAlliance is a pan-Asia online civil solidarity movement that began in April 2020. It originated from an internet war between Chinese and Thai Twitter and Weibo fans over a Thailand actor, but one reason behind the dispute – One China Principle – quickly drew the attention in Taiwanese and Hong Kong. The hashtag #MilkTeaAlliance was created to represent the coalition of netizens from these three places, and was quickly spread to India, Australia, Philippines, and Myanmar recently. This project aims at tracking the spread of #MilkTeaAlliance in the previous 12 months and disentangling the anti-China and the pro-democracy factors underlying this cross-country movement through big data analysis and text analysis.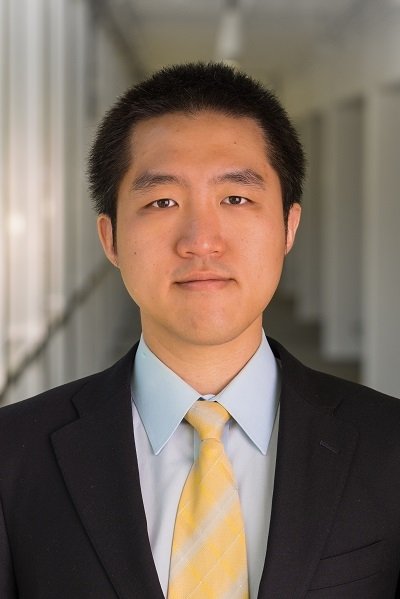 Austin Horng-En Wang is an Assistant Professor in the Department of Political Science at the University of Nevada, Las Vegas. He received the PhD in Political Science from Duke University, and MA in Public Administration and BS in Electrical Engineering in National Taiwan University. His research interests include political participation, political psychology, democratization, and survey experiments. His works can be found in Electoral Studies, Political Research Quarterly, Asian Survey, Journal of Computational Social Science, Scientific Data, among others.
You currently have access to a subset of Twitter API v2 endpoints and limited v1.1 endpoints (e.g. media post, oauth) only. If you need access to this endpoint, you may need a different access level. You can learn more here: https://developer.twitter.com/en/portal/product (code 453)