Taking Authoritarian Justice Seriously: Hostage Diplomacy and Legal Reforms in 21st Century China
Today some of the most prominent figures in U.S.-China relations aren't politicians, but detainees. A growing number of foreign citizens are currently being held in China as part of a phenomenon dubbed 'hostage diplomacy.' In hostage diplomacy cases, it is widely understood that China is targeting foreign individuals for criminal sanctions as a way to exert political pressure on their governments. Because the outcomes in these cases are seen to hinge on the resolution of international disputes that are unrelated to the conduct of the defendant, it is tempting to dismiss the role of law. But that would be a mistake.
Law plays a prominent, if ambiguous, role in these detentions, from the insistence by Chinese state representatives that cases are being handled according to the law, to the care shown by the courts in meeting statutory deadlines and upholding procedural rules. And this phenomenon has emerged at the same time that China is actively pursuing reforms that increase law-based governance in domestic affairs.
In this project I seek to situate recent cases of hostage diplomacy alongside a variety of other criminal cases in China—sensitive and routine, past and present, involving Chinese and foreign defendants. I will explain how and where hostage diplomacy cases appear to adhere to and depart from both formal law and typical practice. Understanding the legal dimension of hostage diplomacy cases will improve understanding of these disputes and help provide pathways to resolve them.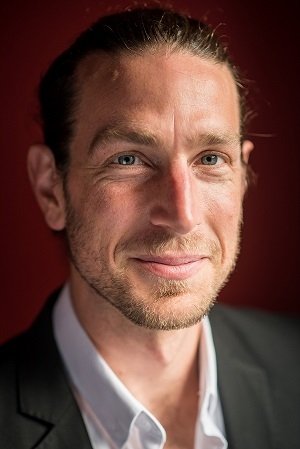 Tobias Smith's research focuses on the causes of variation in criminal punishment, particularly in China and the United States. His most recent project is a study of death penalty reform in China. His work has been published in journals such as Law & Social Inquiry, Punishment & Society and The British Journal of Criminology. He holds a Ph.D. from the Jurisprudence and Social Policy Program at the University of California Berkeley, a J.D. from Berkeley Law School and a B.A. from Oberlin College.