American Hegemony and the Rise of China: Expertise, Culture, and U.S. National Security in the Asia-Pacific Since 1972
This project is a historical sociology of the community of China experts in the United States. It explores the China field's relationship to US policy since the opening to Beijing in the early 1970s. Based on 177 original interviews with experts and former policy-makers, field research in Washington DC and elsewhere, and an exhaustive survey of primary and secondary data, the project examines the rise and rapid recent demise of "Engagement" with China. Engagement's downfall, it suggests, followed less a rational process of responding to shifts in Chinese behavior and the objective balance of global power, and more a swift paradigmatic turnover in the view of China held by key groups in the US government and the wider China knowledge community. The project traces the paradigmatic turnover to three key processes: Engagement's politicization, professionalization and personalization—its imbrication in struggles within the US China field at once over political power, expertise and prestige, and personal careers and legacies.
The project thus shows that understanding US-China relations today requires more than a grasp of the supposedly timeless verities of great power rise and decline. To further deepen the analysis, it compares the American field of China experts with those in Britain and Australia, and the field of Soviet/Russia experts in the US. Absent a significant Russia business lobby, or similar numbers of researchers from think tanks and academia invested since the early 1970s in establishing and maintaining good contacts with Moscow, the Russia policy field features a narrower mainstream position, less optimistic of good relations than pro-Engagement China watchers. Second, the project develops an analysis of the China expert community/policy-making nexus in Australia and the United Kingdom. In each case, China policy-making remains pragmatic, despite worsening diplomatic relations and strong pressure from the Trump administration to adopt a stronger anti-China position. I trace this feature to the absence of the politicized, professionalized, and personalized Engagement frame characteristic of the US.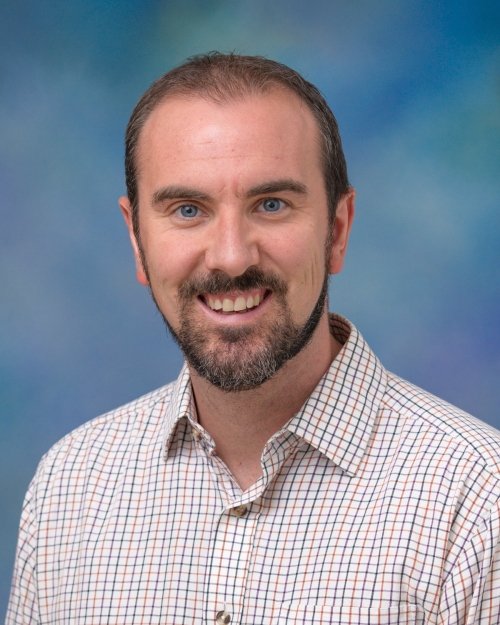 David M. McCourt is an Associate Professor of Sociology at the University of California-Davis. He completed his PhD at the European University Institute in Florence, Italy, and was previously a Lecturer in International Politics at the University of Sheffield, UK. His research sits at the intersection of IR and political sociology, and focuses on US, UK and EU foreign policy, diplomatic history, and IR theory. He is the author of Britain and World Power Since 1945 and American Power and International Theory at the Council on Foreign Relations, 1953-54, both published with the University of Michigan Press. His current project is an examination of the community of China experts and the decline of "Engagement" in US policy towards the PRC.
You currently have access to a subset of Twitter API v2 endpoints and limited v1.1 endpoints (e.g. media post, oauth) only. If you need access to this endpoint, you may need a different access level. You can learn more here: https://developer.twitter.com/en/portal/product (code 453)