Green Development or Greenwashing? China's Cooperation-Infrastructure Nexus in Southeast Asia
This project investigates the discourse and impacts of China's international "green" cooperation. Since 2016, China's leaders have promoted cooperation in environment and development as part of its multi-trillion-dollar Belt and Road Initiative (BRI) infrastructure program. These activities include training sessions, technology transfer, and policy roundtables, and specifically target BRI countries in the Global South. Yet, Chinese companies continue to invest in "brown" infrastructure in those same countries, raising questions about the model of green development advanced through cooperation, and whether cooperation is simply a mechanism for "greenwashing." To investigate these questions, we examine green cooperation in Laos and Myanmar across three key domains: sustainable rubber, water management, and forest conservation. Our project has two aims: first, to analyze how actors engaged in cooperation portray China's experience as a green model for Laos and Myanmar; and second, to determine how cooperative activities shape standards and practices employed in Chinese infrastructure investments in Laos and Myanmar. This project builds on our combined expertise and more than five years of field experience in China and Southeast Asia, and will proceed through scholarly exchange and close collaborations with researchers in China, Laos, and Myanmar, including the Inya Institute in Yangon.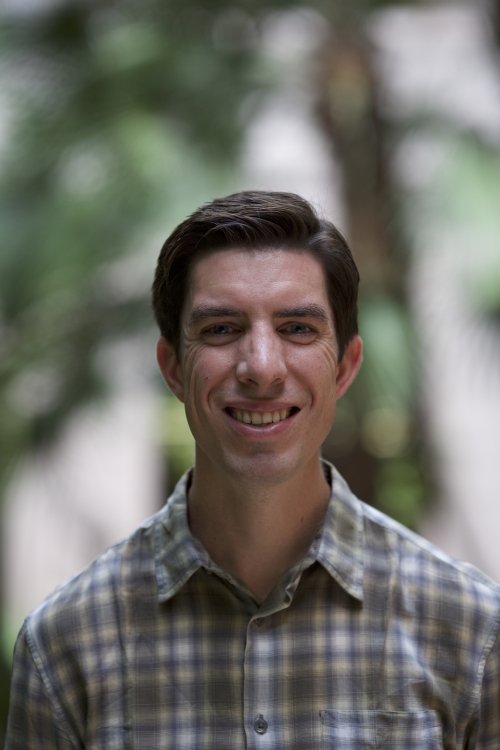 Tyler Harlan is Assistant Professor in the Department of Urban and Environmental Studies at Loyola Marymount University. He studies the political economy and socio-environmental impacts of China's energy transition, and the implications of this transition for other industrializing countries. His current research analyzes large-scale solar and wind deployment in western China alongside Chinese energy investments in Southeast Asia. His research is published in Global Environmental Change, Annals of the American Association of Geographers, Ambio, and Central Asian Survey. Recently, he co-edited a special issue in Political Geography on the local realities of China's Belt and Road Initiative. He was previously a postdoctoral fellow with the Atkinson Center for a Sustainable Future at Cornell University, and holds degrees from UCLA, The University of Melbourne, and Vanderbilt University.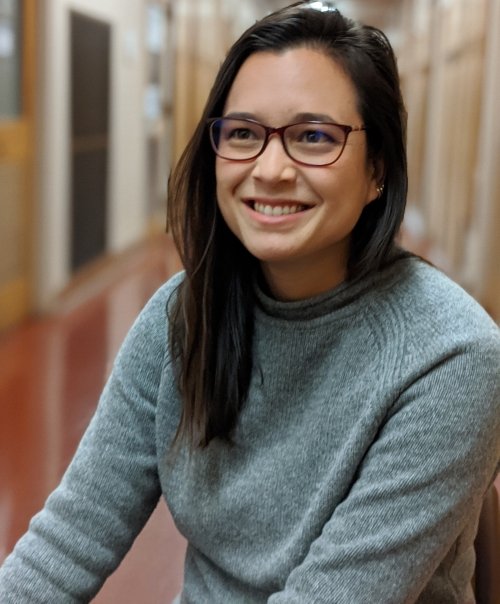 Juliet Lu is a Postdoctoral Research Fellow with the Atkinson Center for Sustainability at Cornell University. She is a political ecologist who studies the implications of China's investments in land and other resources across the world.
Her dissertation (UC Berkeley) explored the rapid rise in Chinese agribusiness investments in Laos, with a focus on rubber plantations. It highlighted connections between the Chinese state and companies (state and private) operating beyond its borders and the territorial and rural development implications of the tree plantation economy in Laos. It also illustrated how crops considered 'strategic' to national development shape livelihoods, environments, and trajectories of agrarian change. In her postdoctoral work (Cornell University) she is analyzing how emerging private sector, civil society, and state initiatives for sustainable rubber engage Chinese stakeholders and, vice versa, how Chinese actors along the rubber supply chain understand and adapt to these calls for sustainability
You currently have access to a subset of Twitter API v2 endpoints and limited v1.1 endpoints (e.g. media post, oauth) only. If you need access to this endpoint, you may need a different access level. You can learn more here: https://developer.twitter.com/en/portal/product (code 453)
You currently have access to a subset of Twitter API v2 endpoints and limited v1.1 endpoints (e.g. media post, oauth) only. If you need access to this endpoint, you may need a different access level. You can learn more here: https://developer.twitter.com/en/portal/product (code 453)