Hawk and Doves in U.S.-China Relations
With the recent rise in tensions between the U.S. and China, public opinion is emerging as an important variable in bilateral relations. This study explores the extent to which hawkish public opinion in both countries is driven by cognitive biases and how these biases might influence foreign policy options in the bilateral relationship. This study will employ survey-based instruments to study public opinion among American and Chinese respondents on issues related to the US-China relationship. A cognitive perspective on hawkish public opinion biases may help journalists, as well as policymakers, better understand where the conversation is headed and how to steer it.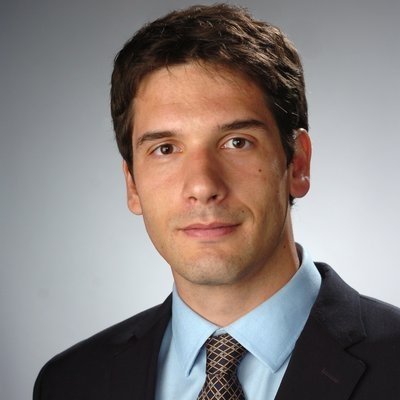 Dr. Gueorguiev is Assistant Professor of Political Science at the Maxwell School of Citizenship and Public Affairs at Syracuse University, where he teaches classes on Chinese politics, comparative institutions, research methods, and globalization. His research centers on comparative state—society relations with a focus on authoritarian regimes and the Chinese political system. Dr. Gueorguiev coauthored China's Governance Puzzle (Cambridge 2017) and has published widely in top political science journals. His new book, Retrofitting Leninism, is available for pre-order with Oxford University Press. 
You currently have access to a subset of Twitter API v2 endpoints and limited v1.1 endpoints (e.g. media post, oauth) only. If you need access to this endpoint, you may need a different access level. You can learn more here: https://developer.twitter.com/en/portal/product (code 453)