State Capitalism and China's Overseas Energy Investments
China has emerged as the major global player in energy infrastructure investment. However, the prominence of Chinese investments in coal-fired power abroad contrasts with the surge in renewable energy manufacturing and generation within China. The doubling-down on coal overseas also comes into tension with Beijing's commitments to carbon neutrality and fighting climate change. What drives these contradictory patterns in China's energy investments? What explains when China invests in coal-fired power versus renewables? This project unpacks the linkages between China's overseas investments and its domestic, state capitalist system. It examines how China's energy sector reforms have collided with institutional and political obstacles, and how this explains China's seemingly contradictory investment choices between coal and renewables, and the kinds of technologies used in overseas investments. This research contributes to understanding the political economy factors underlying China's global environmental impacts.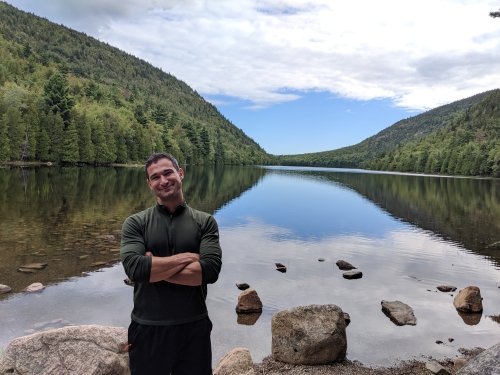 Meir Alkon
Meir is a Harvard Environmental Fellow at the Department of Government and the Harvard University Center for the Environment. He is also an associate in research at Harvard's Fairbank Center and a non-resident fellow at the Global China Initiative at Boston University's Global Development Policy Center. Meir received his PhD jointly from Princeton's Department of Politics and School of Public and International Affairs. His research bridges political economy and interdisciplinary approaches to public policy, analyzing the behavioral and institutional foundations of environmental and economic governance.
You currently have access to a subset of Twitter API v2 endpoints and limited v1.1 endpoints (e.g. media post, oauth) only. If you need access to this endpoint, you may need a different access level. You can learn more here: https://developer.twitter.com/en/portal/product (code 453)