Cobalt and the EV Supply Chain
Overview
As the global automobile industry moves rapidly towards full electrification, it has become clear that there are serious challenges in the EV supply chain. 
As part of the Wilson Center's ongoing focus on the electric vehicle and critical mineral supply chains, we are pleased to present a conversation on the challenges facing the United States in securing sufficient cobalt for EV giga factories currently being constructed across US, North America, and friendly countries.
This will be an in-depth discussion on the current state of cobalt extraction and processing worldwide and the steps needed here in the US to secure the energy transition in the automobile industry. 
Speakers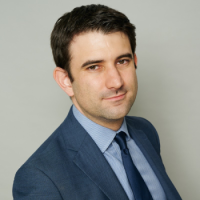 Michael Blakeney
Head of Government and Public Affairs, Cobalt Institute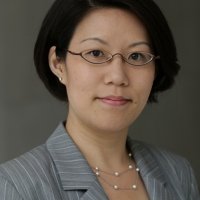 Jane Nakano
Senior Fellow, Energy Security and Climate Change Program, Center for Strategic and International Studies
---
Hosted By
Wahba Institute for Strategic Competition
The Wahba Institute for Strategic Competition works to shape conversations and inspire meaningful action to strengthen technology, trade, infrastructure, and energy as part of American economic and global leadership that benefits the nation and the world. Read more
Global Europe Program
The Global Europe Program addresses vital issues affecting the European continent, US-European relations, and Europe's ties with the rest of the world. We investigate European approaches to critical global issues: digital transformation, climate, migration, global governance. We also examine Europe's relations with Russia and Eurasia, China and the Indo-Pacific, the Middle East and Africa. Our program activities cover a wide range of topics, from the role of NATO, the European Union and the OSCE to European energy security, trade disputes, challenges to democracy, and counter-terrorism. The Global Europe Program's staff, scholars-in-residence, and Global Fellows participate in seminars, policy study groups, and international conferences to provide analytical recommendations to policy makers and the media. Read more