The AfPak File Podcast
The AfPak File Podcast is a series jointly hosted by Radio Free Europe/Radio Liberty and the Wilson Center's Asia Program. In each episode, a group of experts gather to discuss key topics affecting the region. Asia Program Deputy Director and Senior Associate for South Asia Michael Kugelman joins each program.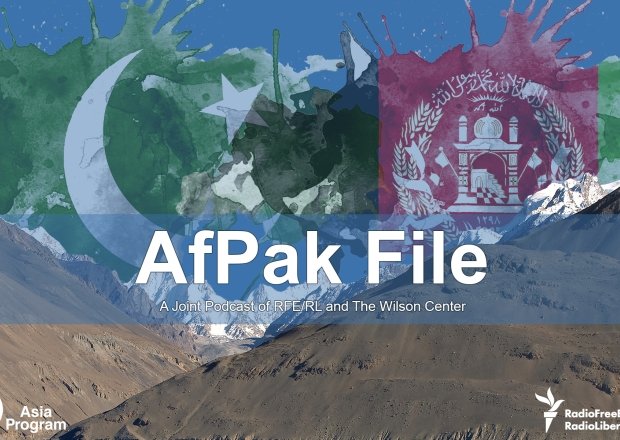 Making Sense Of Pakistan's Political Crisis
Pakistan has had a politically tumultuous few days. After the government said that opposition leader Imran Khan would not be allowed to stage a planned march on Islamabad this week, Khan and his supporters defied the order and entered the capital on Wednesday. Khan said he would stay until the government agreed to early elections. Islamabad used heavy-handed tactics to stop protestors, including the use of tear gas. What is driving this crisis, and what may Khan's intentions be? What may be his and the government's next moves, and what options do they have? How does the Pakistani military play into all this? These questions and more are discussed in the latest episode of The AfPak File.
Listen Now
Sign up:
The Asia Program offers events and analysis on topics throughout the Asia-Pacific region. Stay up to date on the latest offerings on your region of interest by signing up today.
Previous Episodes:
Catch up on what you've missed with all of the episodes of the AfPak File podcast (listed in chronological order).
Your search did not return any results. Please try another search.