Wilson Center Latin American Program Statement on the Assault on Brazil's Democratic Institutions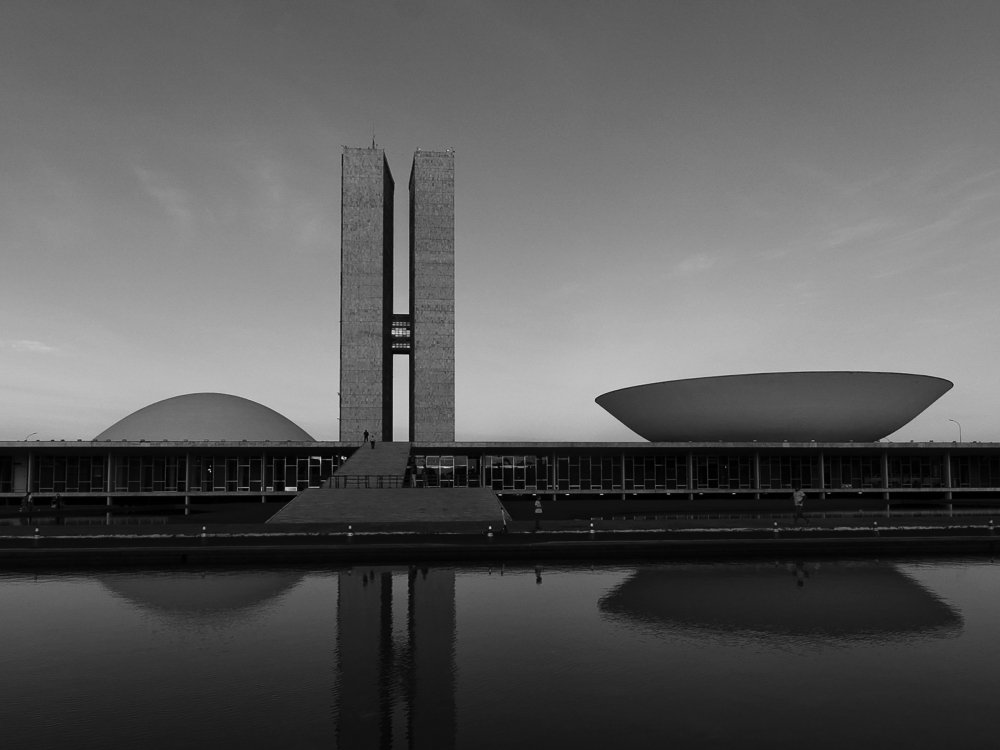 The January 8 assault on Brazil's Congress, Supreme Court and presidential offices was an attack against democracy and the rule of law. The Wilson Center's Latin American Program and Brazil Institute stand in solidarity with the Brazilian people in defense of their democratic institutions. We reiterate our shared commitment in the Western Hemisphere to defend democratic principles, including peaceful political expression and the orderly transfer of power, and echo the international condemnation of the attacks, including by the U.S. government and the United Nations.
---
A agressão de 8 de janeiro contra o Congresso, o Supremo Tribunal e ao Palácio do Planalto no Brasil foi um ataque contra a democracia e o estado de direito. O Wilson Center, o Latin American Program e o Brazil Institute estão em solidariedade com o povo brasileiro em defesa de suas instituições democráticas. Reafirmamos nosso compromisso compartilhado de defender os princípios democráticos, incluindo a expressão política pacífica e a transferência ordenada de poder, e ecoamos a condenação internacional repudiando os ataques, como as feitas pelo governo dos Estados Unidos e pela Organização das Nações Unidas.
Related Programs
Latin America Program
The Wilson Center's prestigious Latin America Program provides non-partisan expertise to a broad community of decision makers in the United States and Latin America on critical policy issues facing the Hemisphere. The Program provides insightful and actionable research for policymakers, private sector leaders, journalists, and public intellectuals in the United States and Latin America. To bridge the gap between scholarship and policy action, it fosters new inquiry, sponsors high-level public and private meetings among multiple stakeholders, and explores policy options to improve outcomes for citizens throughout the Americas. Drawing on the Wilson Center's strength as the nation's key non-partisan policy forum, the Program serves as a trusted source of analysis and a vital point of contact between the worlds of scholarship and action. Read more
Brazil Institute
The Brazil Institute—the only country-specific policy institution focused on Brazil in Washington—works to foster understanding of Brazil's complex reality and to support more consequential relations between Brazilian and U.S. institutions in all sectors. Read more