On the Horizon 2023 | Russia and Ukraine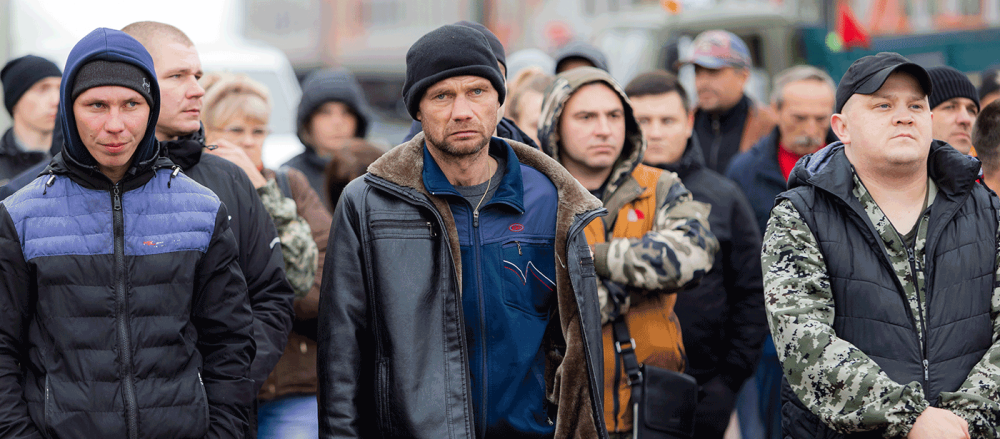 Critical Challenge for the US | War in Ukraine
Neither Russia's President Vladimir Putin nor Ukraine's President Volodymyr Zelensky can agree to the other side's demands: Putin cannot end the war without territorial gain, and Zelensky cannot surrender any Ukrainian territory. As the war continues, Russia will strive to exhaust the Ukrainian people with continued missile strikes on power generation and water infrastructure. Russia will also strive to exhaust Western allies by promoting global food and energy insecurity in the hopes of triggering economic hardship and political unrest that will weaken international support for Ukraine. Moscow's leaders hope that the world will pressure Ukraine to cut a deal, or at least agree to a cease-fire that would enable to Russia to rearm and regroup.
Ukraine seems ready and eager to continue pressing the fight on the battlefield in the hopes of driving Russian forces from its territory. For Ukraine, the fight is not just for territory, but also for its very survival as an independent state with its own culture. Russian state TV is replete with officials calling for reclaiming Ukrainian lands and stamping out Ukrainian language and identity. The Ukrainians are taking the Russians at their word, and are fighting accordingly. With a series of military victories, most recently in the provincial capital of Kherson, the Ukrainian military is steadily pushing Russian occupying forces backward.
The United States, for its part, faces increasingly complex decisions abroad and at home in its efforts to support Ukraine's fight for freedom. It must keep a diverse coalition of allied nations united over maintaining sanctions against Russia, providing assistance to Ukraine, and responding to the global consequences to the war in Ukraine. At home, political support for aiding Ukraine may weaken with the new Congress.
Even though there is no end to the war in sight, Western leaders must also start preparing for a post-war Europe and Eurasia. This includes: Preparing Europe's energy transition from Russian pipeline gas to a new mix that includes international LNG supply, planning for massive reconstruction in Ukraine, and negotiating conditions for normalizing relations with Russia in the post-war era, including such considerations as war crimes tribunals, reparations, and ending international sanctions.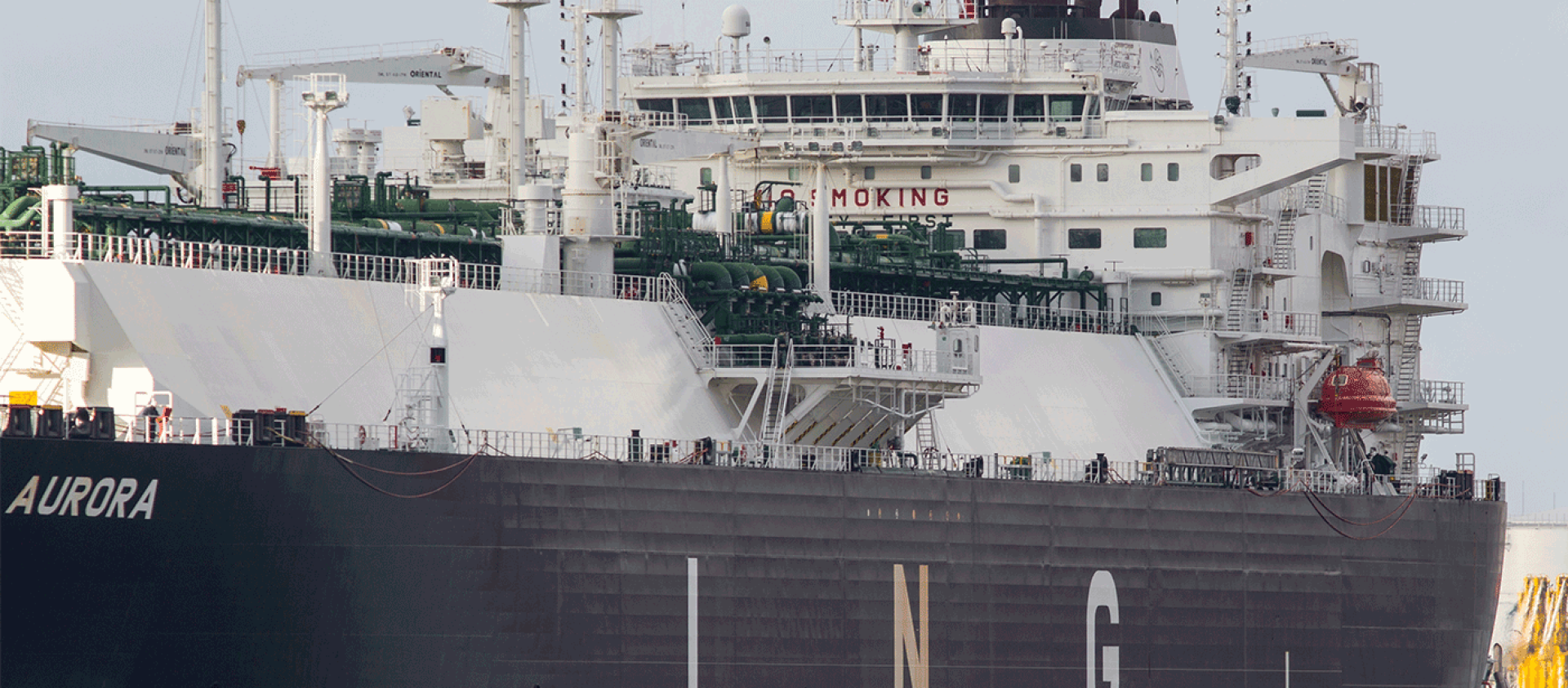 3 Things to Watch
---
When Will Western Sanctions Against Russia Work?
Perhaps the most frequent criticism of Western sanctions against Russia is: "when will they actually work?" The reply to that question is: "they are, and they will." International sanctions, particularly export sanctions, are already limiting Russia's ability to manufacture modern weapons for use on the battlefields of Ukraine.
One aspect of Russia's resulting desperation is its growing reliance on Iranian-made drones and materiel procurement from North Korea. More fundamentally, the Russian economy is already less modern after only a few short months. For example, car manufacturing has resumed in Russia, but their new cars lack air bags and anti-lock brakes. Civilian aviation is still running, but at the cost of increasingly lower safety standards as Russian crews struggle to keep its Western-manufactured aircraft running without access to parts or support.
Today's frozen Russian assets will likely constitute some form of tomorrow's reparations for Ukrainian reconstruction. Perhaps the largest sanctions impact is just a few years away: Europe is in the process of completely replacing Russian pipeline gas by 2026-27 with a mixture of LNG, conservation, and renewables. This may not alter decision making in the Kremlin, but it will permanently remove a lever of Russian influence over European capitals.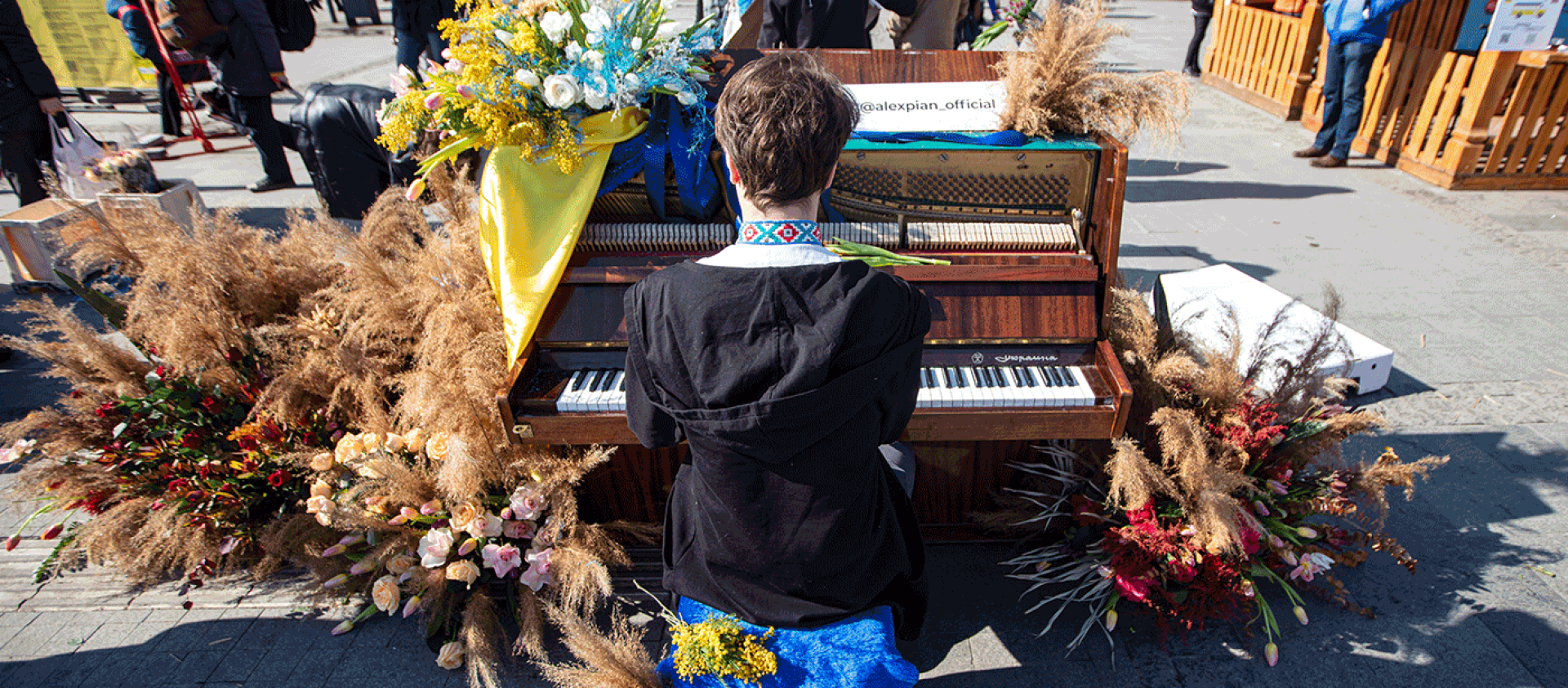 Wartime Resilience vs. Exhaustion
In February 2022, President Putin addressed the Russian nation in advance of his "Special Military Operation" to depose Ukraine's government and reclaim what he considered rightfully belonged to Russia. He strongly believed that Ukraine was not a real country, and that in the 30 years since it gained independence, Ukraine had proven to be weak, corrupt, and fractured.
Ten months later, Putin has learned quite a bit more than he expected about Ukrainian resolve and unity. Putin will learn more in the months and years to come should he continue his war. Ukraine has built a vibrant and unique culture, and Russia's invasion has only sharpened the distinctions between the two countries.
Today, Russia is not winning on the battlefield in Ukraine. Instead, it is relying on a different tactic to turn the tide back in its favor: exhaustion. By launching missile barrages at Ukrainian civilian infrastructure as winter falls over the region, Russian leaders hope to sap Ukraine's ability, if not its will, to fight.
As the war extends into 2023, and possibly beyond, Putin may or may not win control over some amount of Ukrainian territory, but he has divided Ukrainians from Russians for decades if not generations. He will go down in history as the Russian leader who lost Ukraine.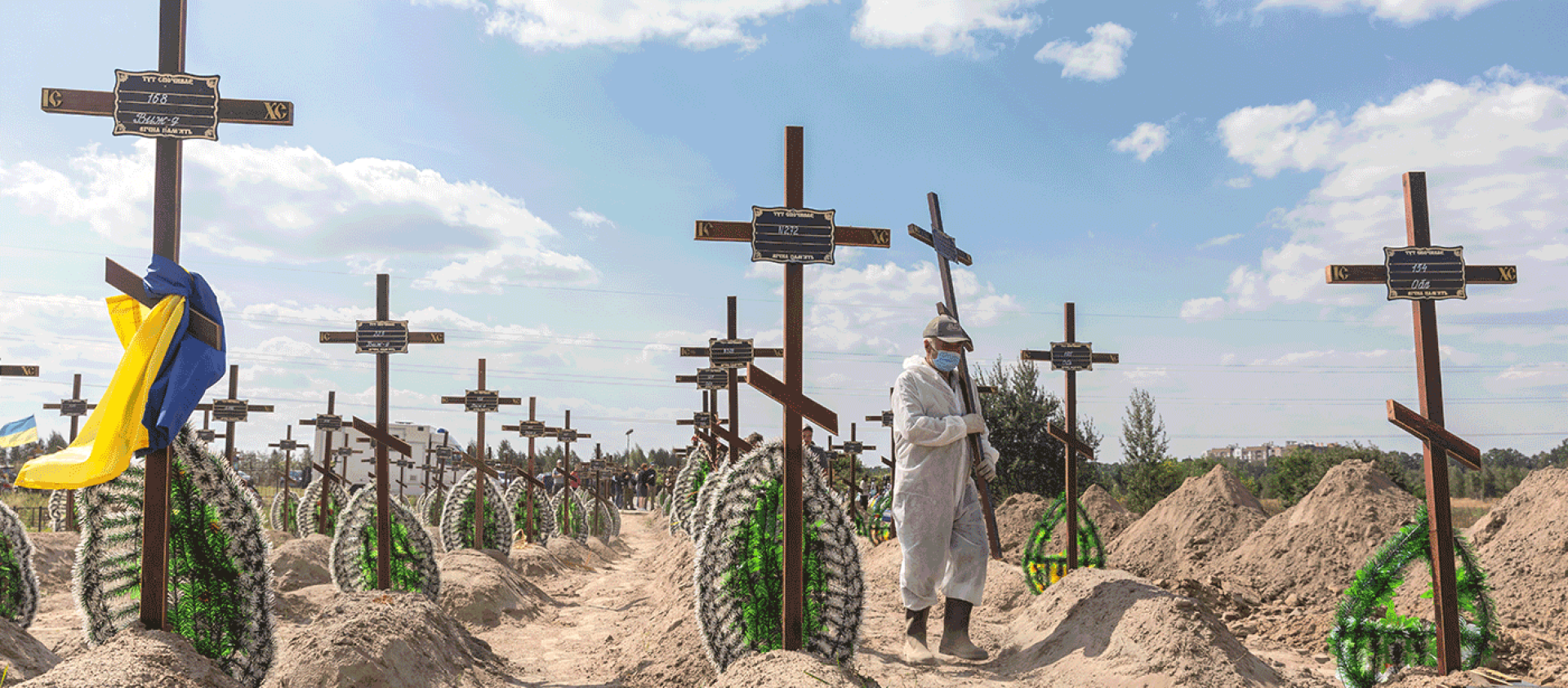 Investigating Russian War Crimes
Today, Ukraine's soldiers are on the front lines, striving to push Russian invaders back. Ukraine's engineers and utility workers fan out across its cities, trying to restore power, water, and heat as fast as Russian missiles can take them offline. And Ukrainian lawyers, policemen, and journalists are hard at work documenting war crimes and other atrocities in towns and cities once occupied by Russian troops.
Those seeking to prosecute Russian soldiers or Russian officials for their roles in war crimes perpetrated in Ukraine have a difficult road ahead, even if Ukraine should prevail in the war. Since Russia is not a signatory to the International Criminal Court (ICC), the court can only hear cases on specific acts committed in Ukraine, as opposed to general charges of aggression against Russian leaders. ICC jurisdiction can only be extended to Russia by power of the UN Security Council, which Russia can block through its veto.
Nevertheless, Ukrainian investigators, with international support, continue to document acts and scenes of torture and execution, in the hope—even faith—that one day there will be accountability for those committing war crimes. Their work, combined with the many examples of Russian brutality, are doing more than shaping future responses. They are also changing our understanding of the past. For example, German lawmakers have recently approved a resolution declaring the famine in Soviet Ukraine in the 1930s an act of genocide by the Soviet leadership.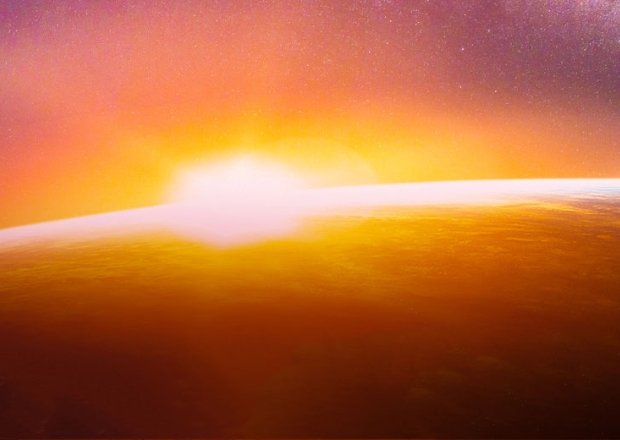 On the Horizon | What to Watch 2023
Explore the full publication and learn what Wilson experts are watching in 2023.
Learn More
Contributor
---
Kennan Institute
The Kennan Institute is the premier U.S. center for advanced research on Russia and Eurasia and the oldest and largest regional program at the Woodrow Wilson International Center for Scholars. The Kennan Institute is committed to improving American understanding of Russia, Ukraine, Central Asia, the Caucasus, and the surrounding region though research and exchange. Read more