The Canusa Street Podcast
Welcome to Canusa Street: a podcast at the intersection of Canada-U.S. relations. Join hosts Christopher Sands of the Wilson Center Canada Institute and Scotty Greenwood of the Canadian American Business Council as they explore the issues that constitute the bilateral relationship. Canusa Street is a production of the Woodrow Wilson International Center for Scholars and the Canadian American Business Council.
Tune in on your favourite platforms
Recent Guests
Paul McCarthy
Vice-Chair, Team Rubicon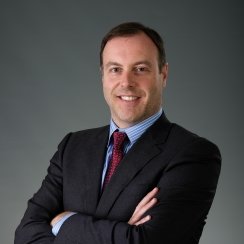 Jean-Francois Samray
CEO of Forestry Quebec
Jonathan Sohn
Director of US Government Relations, Capital Power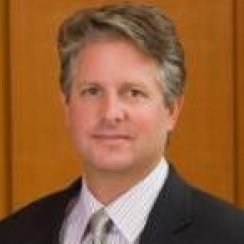 Lisa Jacobson
President, Business Council for Sustainable Energy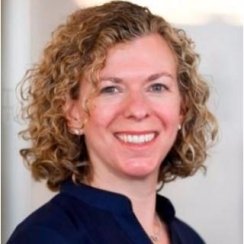 Your search did not return any results. Please try another search.